Data Centre Cleaning Services
100% Customer Satisfaction As Standard
We Provide Data Centre Cleaning Services including Hub Rooms, Server Rooms, Battery Rooms, Communications Room and Much More
Opening Hours
Our Services are 100% Flexible with 24/7 Coverage from our experienced team.
Our Head Office
5 Seahorse Walk, Gosport PO12 1BH
Covering the whole of UK & Europe
 DATA CENTRE CLEANING SERVICE COMPANY, SUPPORTING CLIENTS THROUGHOUT THE UK & EUROPE
We provide cleaning services for Data Centres, Hub Rooms, Server Rooms, Battery Rooms and Communications room.   We also provide cleaning services for HVAC systems, Computer and IT equipment, as well as commercial property cleaning.
All our cleaning is performed by our highly trained Technical Hygienists to the highest and most professional standard in the industry. So you can get on with running your business and not worrying about server downtime.
Whether your premises is a Data Centre, Computer or a medical premises it needs to be cleaned to the highest standards. This ensures that the integrity of the environment is maintained, as well as ensuring the health of the equipment, the health of the personnel and the environmental aesthetics. Delotas offer you complete peace of mind when it comes to your cleaning requirements.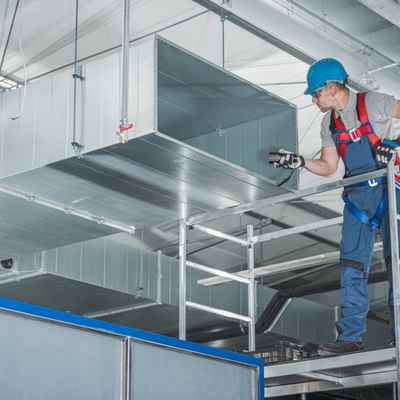 HVAC
Our teams are fully trained and have years of proven experience in HVAC cleans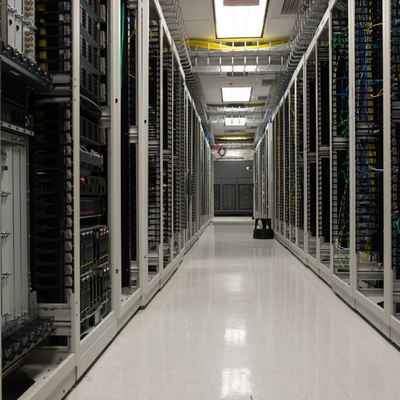 Data Centre
We specialise in data centre cleaning services and our strategic approach ensures maximum cleanliness.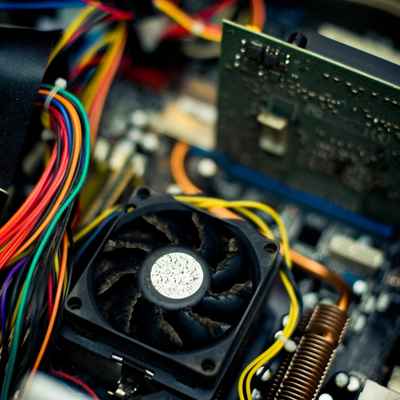 Computer and IT
Our staff are fully trained and experienced in cleaning all types of computers and IT equipment, you can be sure a thorough job will be completed with total focus, care and attention.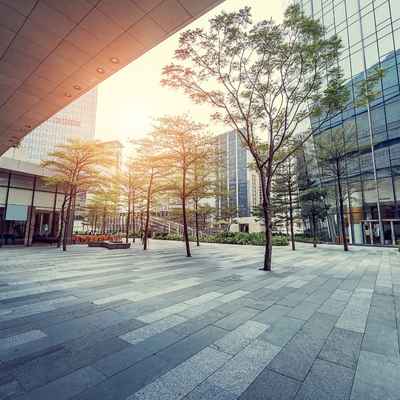 Commercial Property
We work with many large commercial entities including Southampton University.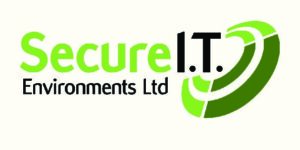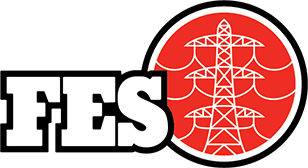 FES FM Employed a company to carry out a data centre clean whom I dismissed from the site due to bad practices and I was left in a vulnerable situation.  I then appointed Delotas to complete the Data Centre Clean.  I can only state that Delotas undertook the task and completed it beyond my wildest hopes and were so professional Southampton University employed them to carry out the cleaning of the university secondary data centre and all data/switch rooms.  They carried out the data centre clean twice a year thereafter.
I cannot stress enough how helpful and professional the Delotas team have been over the last three and a half years and would have no hesitation in recommending them.

I use Delotas for routine cleansing services for numerous business-critical facilities and am reassured by their attention to detail and thoroughness of their services in maintaining operational status throughout.
All of the operatives are friendly and professional in their approach to the work they carry out.
Delotas also carry out various other work packages, demonstrating their excellent capability to support through their delivery of work packages.

We have been using Delotas to clean our primary data centre for a number of years, after being left unimpressed by a number of other cleaning services.  Our data centre is now 6 years old but still looks like new.  For the past four years, we have been contracting with Delotas to clean our much older secondary data centre and main equipment rooms, we have noticed a significant reduction in hardware failures in those areas that have been cleaned compared with those that have not.
We look forward to working with Nathan over the next few years on cleaning our vast array of facilities.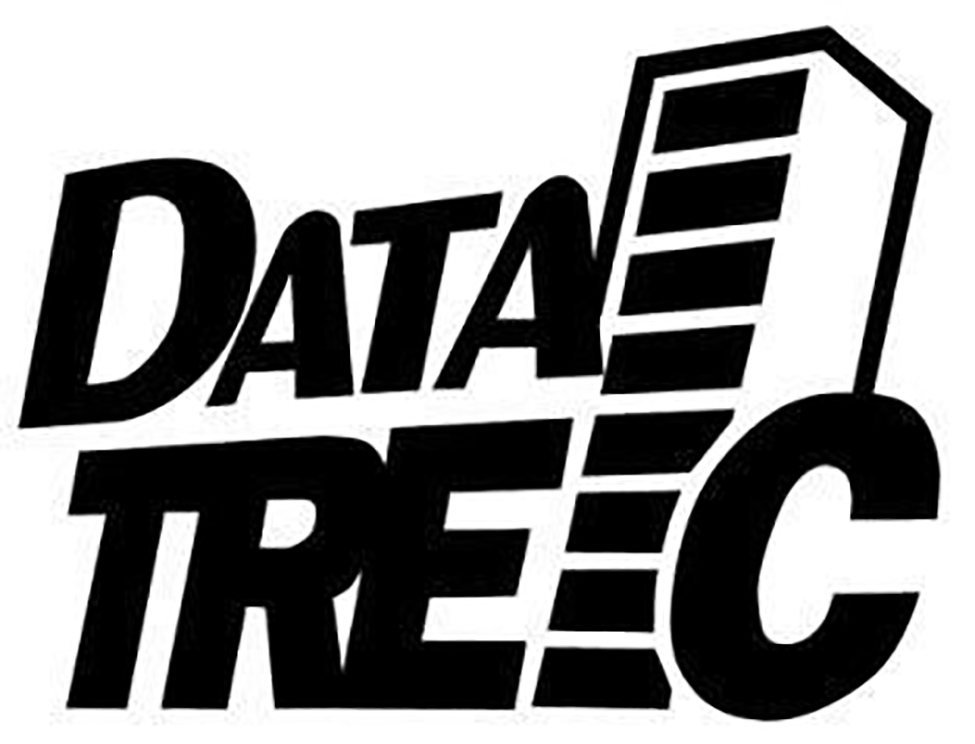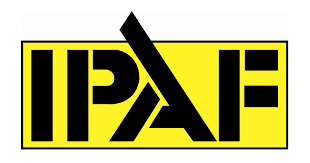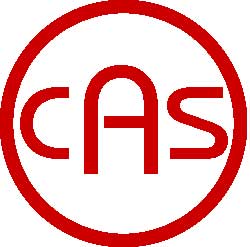 Able to service clients of all job sizes and requirements
Available 7 Days a week
Flexible, friendly staff
Highly-trained staff
Proven track record of delivering agreed scope on time, and within budget
Quick and Easy Survey & Quotation Service
Regularly assessed  quality managment and environmental managment system quality standards
Strong industry experience
100% Customer satisfaction as standard
24/7/365 operations with full emergency call out service