DELOTAS SETS THE STANDARDS
Opening Hours
Our Services are 100% Flexible with 24/7 Coverage from our experienced team.
Our Head Office
5 Seahorse Walk, Gosport PO12 1BH
Covering the whole of UK & Europe
Contamination Prevention Assessments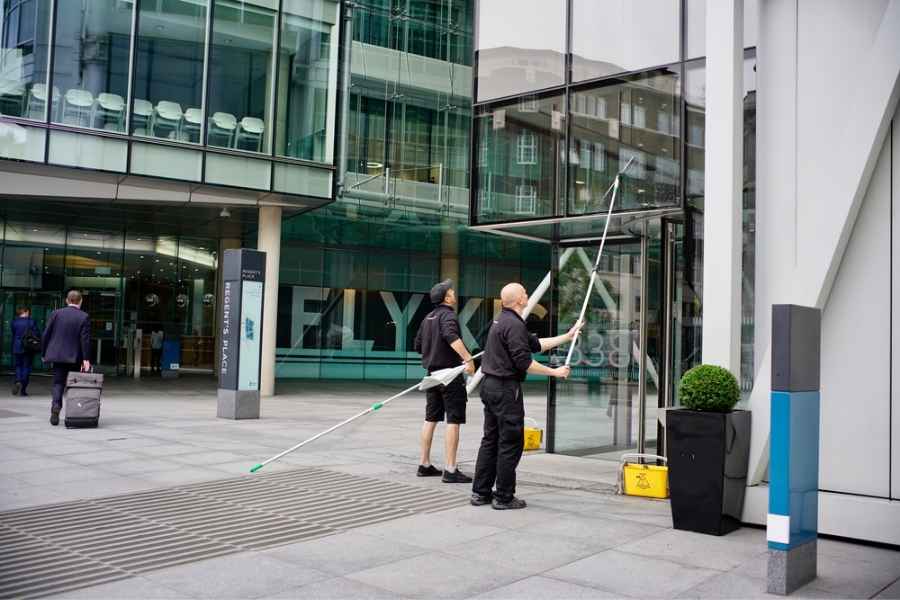 A good management team alongside efficient systems and procedures is key to providing an excellent service.
Customers are kept up to date with preparations for the hand over from the outgoing contractor (if relevant)
The DELOTAS team commits to being on-site frequently during the first few weeks of a new contract. We book in a formal audit at the end of the first month to make sure that the transition from previous contractors has been smooth and to discuss any areas that may require fine-tuning. We then provide regular cleaning audits to ensure our high standards of reliable and professional cleaning are being delivered.
HEALTH AND SAFETY ASSESSMENTS
Health and safety is of paramount importance. We recognise the need to not only keep up to date with current legislation but to be continually looking at ways in which we can be one step ahead.
We carry out risk assessments on all sites before commencing a cleaning contract and make sure that every cleaning operative has been fully involved in this process. Risk assessments are then carried out on an annual basis.
Portable Appliance Testing (PAT) is a standard requirement within the industry and we ask all cleaners to make visual checks to the appliances before using them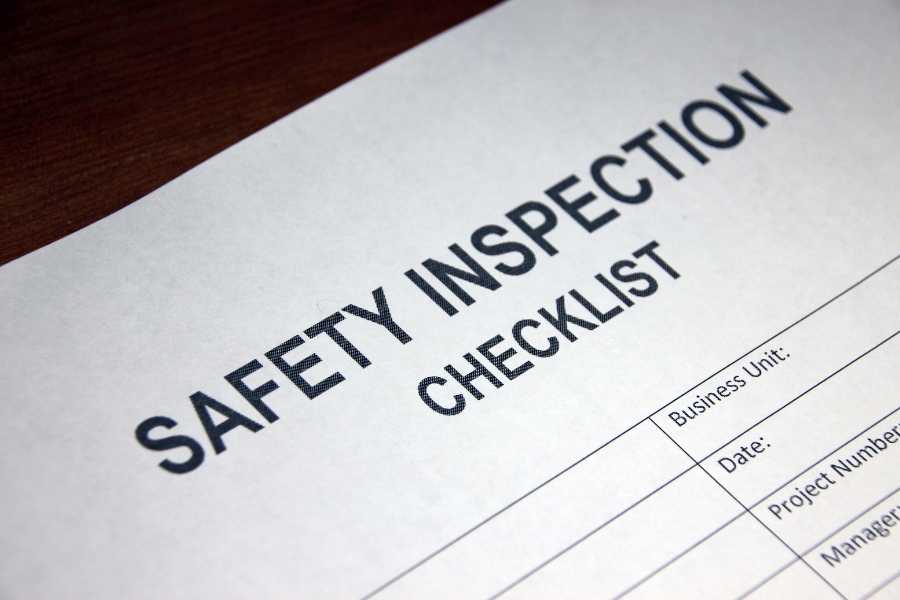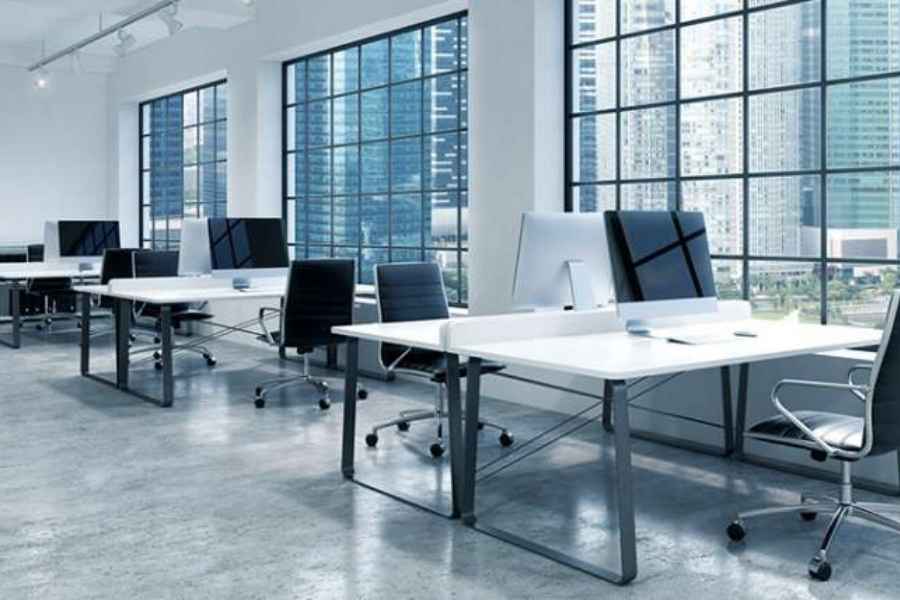 A hard-working, efficient and motivated cleaning team is vital to ensuring our customers are happy.
We ensure all staff fully understand your cleaning requirements and training of new staff members takes place on site. All cleaning operatives receive full DELOTAS induction training, irrespective of their previous experience
We recognise that our daily operations can have an impact on the environment. As a company we are committed to minimising the potentially harmful effects of such activity wherever and whenever possible.
THE BENEFITS OF OUR SPECIALIST CLEANING
Eliminate Risk – a lack of cleaning can lead to a build-up of dust and debris over a period of time. This is regardless of whether your computer/comms room has a high volume of traffic on a daily basis or not.
SCHOOL, COLLEGE & UNIVERSITY CLEANING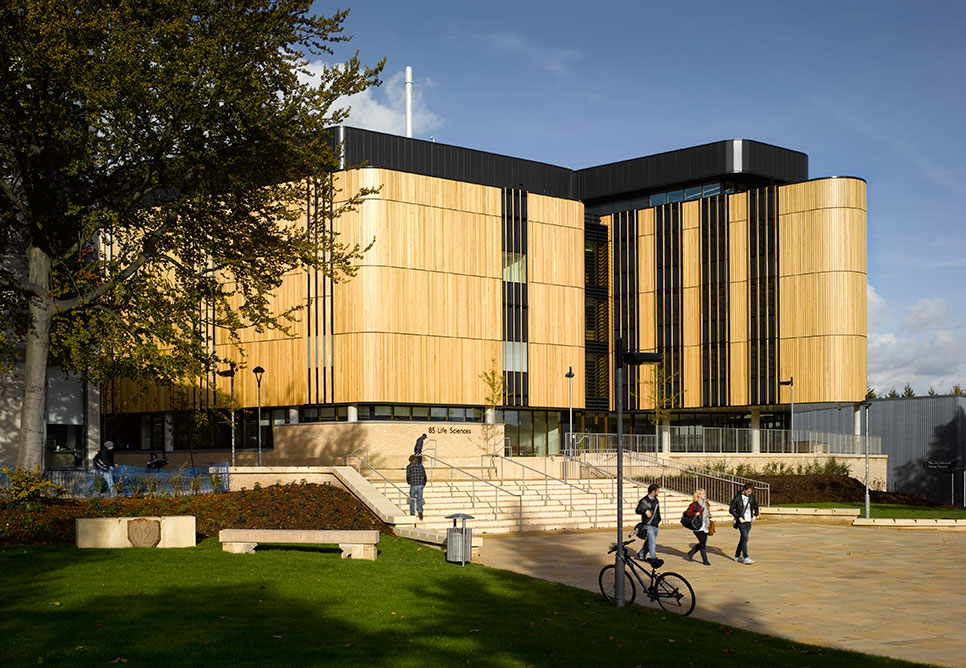 DELOTAS provides a professional, reliable and business-class school cleaning to nurseries, primary schools, secondary schools, boarding schools, colleges and universities.
We know that every education facility need flexibility so customers can choose a cleaning contract that works best for them either through term-time only, term-time plus periodic deep cleans or a simple 52-week contract.
We can also work around specific events such as parent's evening and during the holidays we often provide deep-cleans.Safety GuaranteeWe appreciate the need to safeguard vulnerable groups of people which is why our cleaners are DBS checked and all cleaners are clearly identified as DELOTAS staff so you know exactly who is on site, when they're on site, where they're on site and what cleaning they are undertaking.
Your office is one of the first tangible elements of your brand that clients interact with
We understand that cleanliness is of paramount importance to a company's brand. It is also important for employee's health and well-being, with regular cleans being proven to can help to reduce illness and absence. We offer clinical cleans that exceed infection control standards
THE IMPORTANCE OF COMMERCIAL OFFICE CLEANING
Did you know that:
The average employee loses nine working days a year to sickness, some of which may be attributed to a lack of workplace hygiene.
A typical office keyboard can carry up to 7,500 bacteria at any given time.
Viruses such as the flu can linger on unclean surfaces such as work desks or electronic equipment for 24 hours.
60% of absences from work illnesses are contracted from dirty equipment in the office such as e-coli, staph and bacteria.
With 65% of office workers sharing phones and computers, and with a whopping 25,127 germs per square inch found on just a telephone, employers need to take cleanliness seriously.
In a clean working environment, you are less likely to be distracted by cluttered objects, and that greater level of concentration leads to more and better work being done.
The International Data Corporation found that untidy workplaces can lose out on £1.9 million ($2.5m) a year from lost productivity owing to searching for documents.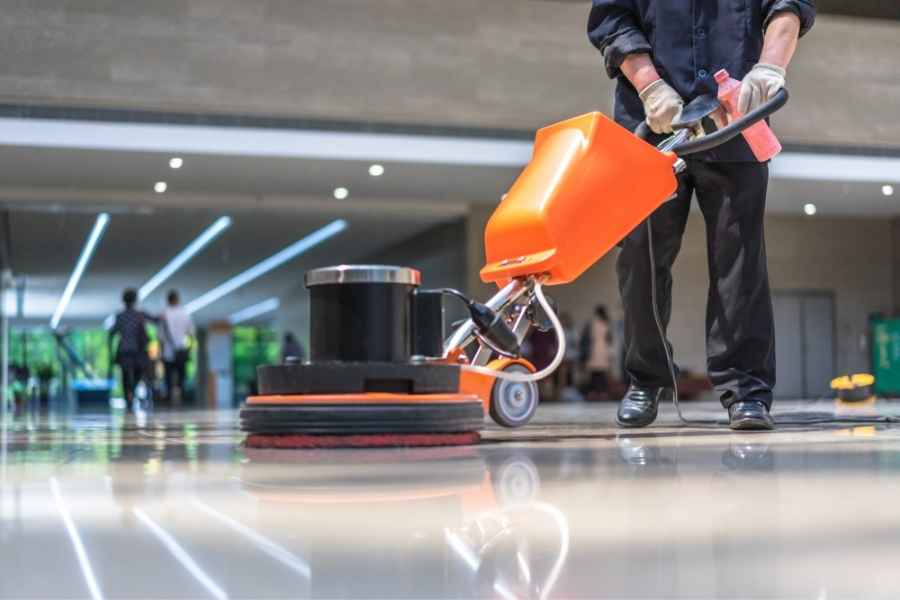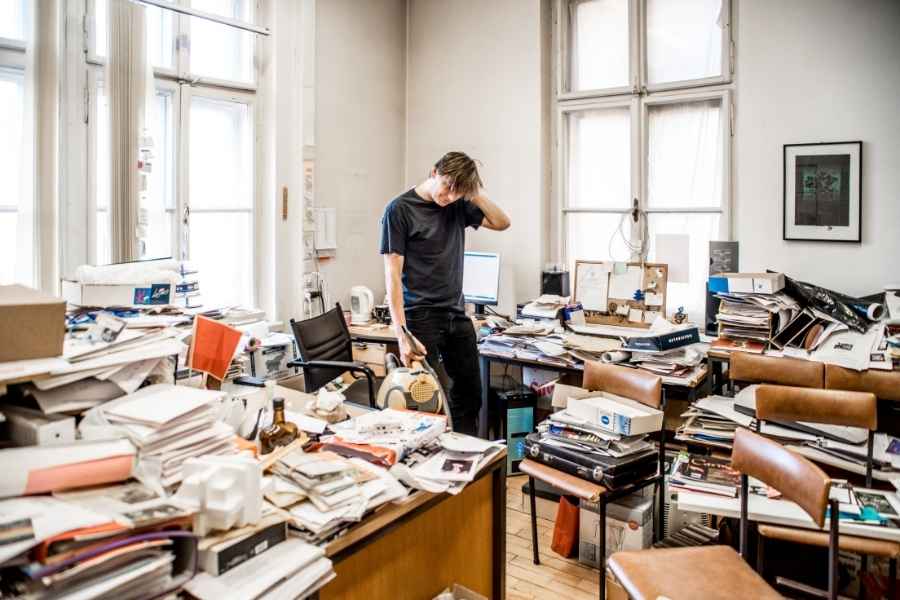 Able to service clients of all job sizes and requirements
Available 7 Days a week
Flexible, friendly staff
Highly-trained staff
Proven track record of delivering agreed scope on time, and within budget
Quick and Easy Survey & Quotation Service
Regularly assessed  quality management and environmental management system quality standards
Strong industry experience
100% Customer satisfaction as standard
24/7/365 operations with full emergency call out service