DELOTAS SETS THE STANDARDS
Opening Hours
Our Services are 100% Flexible with 24/7 Coverage from our experienced team.
Our Head Office
5 Seahorse Walk, Gosport PO12 1BH
Covering the whole of UK & Europe
Contamination Prevention Assessments
COMPUTER & IT CLEANING DIVISION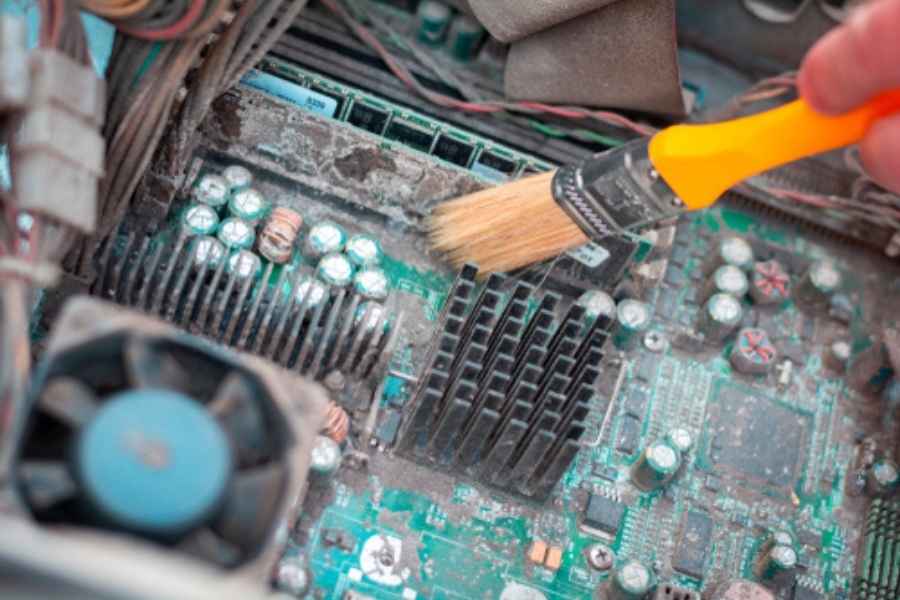 One of the most overlooked cleaning jobs businesses tend to forget is the cleaning of their computer and I.T equipment.
Delotas as a company believe our clients should be 100% satisfied with any work that is completed on their behalf. We as a company will undertake to do Whatever It Takes! To get the job done, ensuring the Client is happy the contract has been fulfilled and the highest standards are met whilst leaving your staff a clean healthy environment to work in.
HEALTH AND SAFETY ASSESSMENTS
Delotas has an in-depth and professional approach to all our contracts. Our Computer and I.T Technical Cleaning Hygienists are specialists in cleaning all aspects of all I.T and technical equipment. Each member of our team is trained to the highest possible standard ensuring the safety of all equipment and employees.
MOTIVATED CLEANING TEAM
Delotas have very strict practices that follow the skills taught in the Technical Hygienists course, limmiting cross contamination, protecting the clients, equipment and environment. Ensuring all areas are covered.
Delotas ensures all Health and Safety Procedures are followed and that when on site our staff are trained in our clients Health and Safety Procedures and are made aware of any Health and Safety Policies and Risk Assessments in place.
With Delotas being responsible for your Computer and I.T Cleaning you can be assured that it will be done to the highest standards by qualified Technical Hygienists. giving you peace of mind and reflecting a positive image for your company.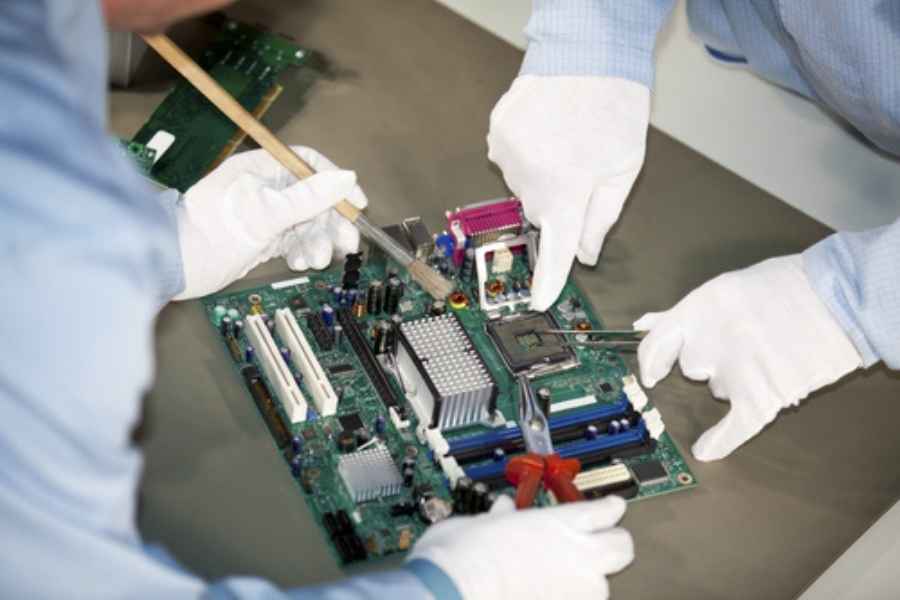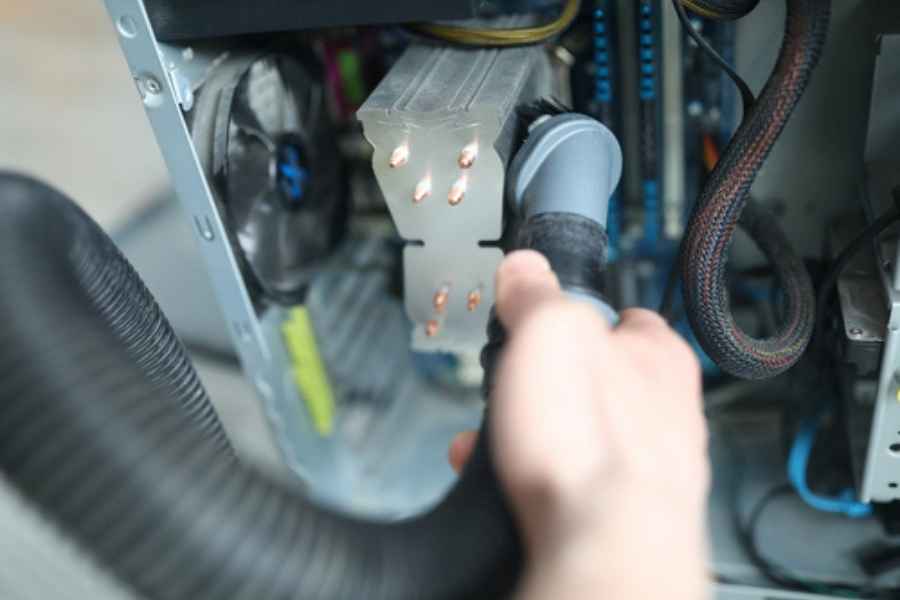 CONTINUAL IMPROVEMENTS
We recognise that our daily operations can have an impact on the environment. As a company we are committed to minimising the potentially harmful effects of such activity wherever and whenever possible.
THE BENEFITS OF OUR SPECIALIST CLEANING
Eliminate Risk – a lack of cleaning can lead to a build-up of dust and debris over a period of time. This is regardless of whether your computer/comms room has a high volume of traffic on a daily basis or not.
Able to service clients of all job sizes and requirements
Available 7 Days a week
Flexible, friendly staff
Highly-trained staff
Proven track record of delivering agreed scope on time, and within budget
Quick and Easy Survey & Quotation Service
Regularly assessed  quality management and environmental management system quality standards
Strong industry experience
100% Customer satisfaction as standard
24/7/365 operations with full emergency call out service