DELOTAS SETS THE STANDARDS
Opening Hours
Our Services are 100% Flexible with 24/7 Coverage from our experienced team.
Our Head Office
5 Seahorse Walk, Gosport PO12 1BH
Covering the whole of UK & Europe
Contamination Prevention Assessments
DELOTAS have been providing leading HVAC advice and expertise to a broad portfolio of commercial and industrial clients since 2010.
We do on-site contamination and cleanliness testing including:
• PVT testing for dust sampling
• Difcos Test for sampling moulds and bacteria's
• AGAR Jelly Test for theatres
• Wet film thickness test for kitchen extracts only
• Deposit thickness test
• Dust fitting of filters and inspection panels.
OUR EASY THREE STAGE PROCESS:
Stage One
We assess your current cleaning and safety process in line with current laws and guidelines specific to your business sector
Stage Two
We implement a results-driven cleaning management strategy driven by continuous assessment and reporting
Stage Three
We flag any problem areas and improve workflows to save you time and money whilst keeping your staff and visitors safe.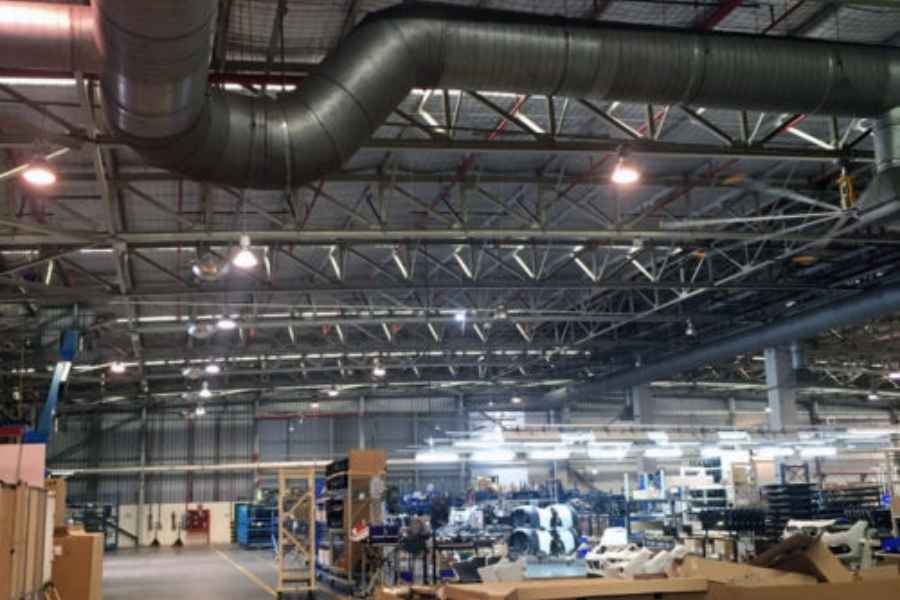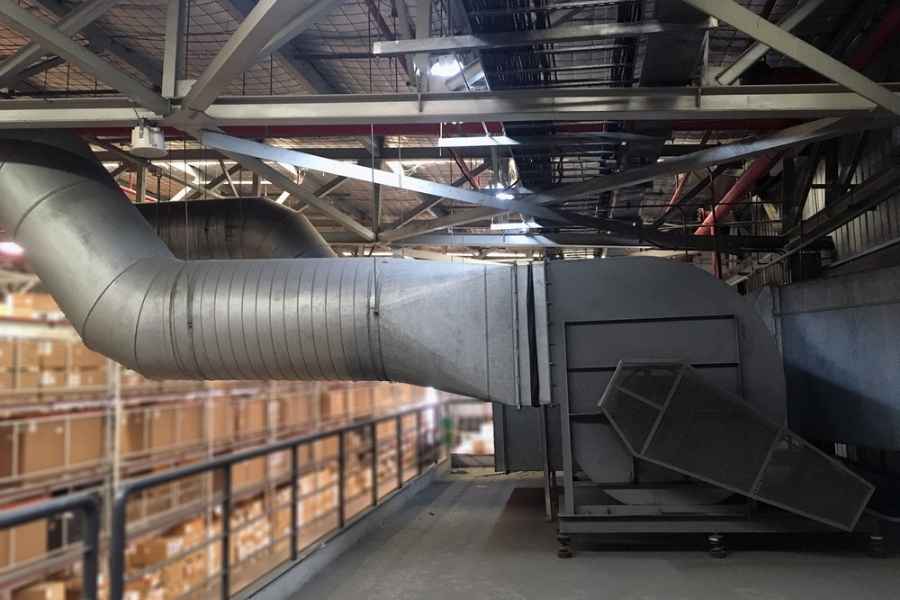 EFFICIENT, CLEAN AND COST-EFFECTIVE
Contaminated ducts in a hotel, restaurant or public building are the perfect breeding grounds for all types of disease-causing bacteria, moulds, and fungi. Ducts with any form of air flow reductions can also affect your systems, leading to higher utility bills.
DELOTAS look after ductwork cleaning and inspection requirements to ensure compliance with current legislation and ACOPs. We have an in-depth and professional approach to all our contracts and all of our team are trained and certified to B&ES TR19 Standards and BSEN efficiency of 15780 Standards.
 WHAT DANGERS COULD YOUR HVAC SYSTEM SPREAD IN YOUR BUILDING?
Because your HVAC system circulates air throughout the building, it has the potential to spread many types of contaminants as well, including:
Viruses and bacteria
Mould and mildew
Fumes from chemicals being used in the building
VOCs that are released from many modern building materials
Smoke
Carbon monoxide
Asbestos
Refrigerant gas
THE BENEFITS OF OUR SPECIALIST CLEANING
Eliminate Risk – a lack of cleaning can lead to a build-up of various contaminants such as Viruses and bacteria, Mould and mildew, Fumes from chemicals being used in the building ,VOCs that are released from many modern building materials, Smoke, Carbon monoxide, Asbestos and Refrigerant gas over a period of time. This is regardless of whether your building has a high volume of traffic on a daily basis or not.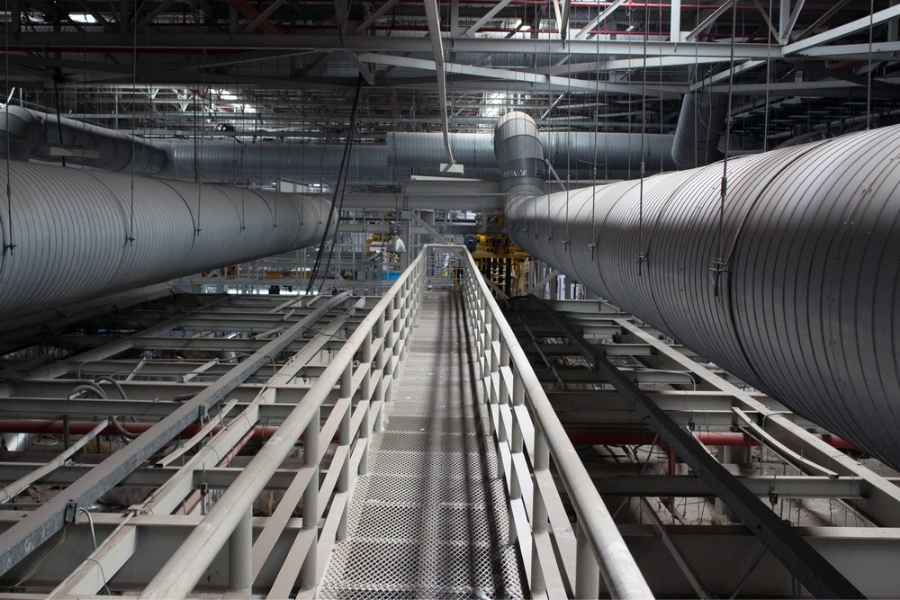 We also provide a nationwide service and offer a full range of ductwork cleaning services across the UK including:
Risk assessments and condition surveys
Deep HVAC duct cleaning and air handling plant cleaning
Planned ductwork / plant inspections and management cleaning programmes
Filter supply and replacement
Specialist ventilation cleaning services
LEV cleaning
We develop a site or system specific approach to suit our clients' diverse needs
We will provide an efficient, clean and cost-effective ductwork cleaning and condition monitoring service across the UK
Able to service clients of all job sizes and requirements
Available 7 Days a week
Flexible, friendly staff
Highly-trained staff
Proven track record of delivering agreed scope on time, and within budget
Quick and Easy Survey & Quotation Service
Regularly assessed  quality management and environmental management system quality standards
Strong industry experience
100% Customer satisfaction as standard
24/7/365 operations with full emergency call out service