Clients choose DELOTAS because we live and breathe our values:
Opening Hours
Our Services are 100% Flexible with 24/7 Coverage from our experienced team.
Our Head Office
5 Seahorse Walk, Gosport PO12 1BH
Covering the whole of UK & Europe
The Delotas Value Statement
Teamwork – we value teamwork and communicate with each other openly, honestly and frequently
Respect – we value long-term relationships and treat our employees, shareholders, business partners, suppliers and the communities we serve with respect
Reliability – We value and uphold honesty and reliability.
Commitment – We strive to deliver the promises we make.  Our established strong long-term customer relationships are based on trust and integrity – the hallmark of all successful business partnerships.
Excellence – We pursue excellence in our operations and endeavour to deliver the high level of service which meets and usually exceeds our customer's expectations.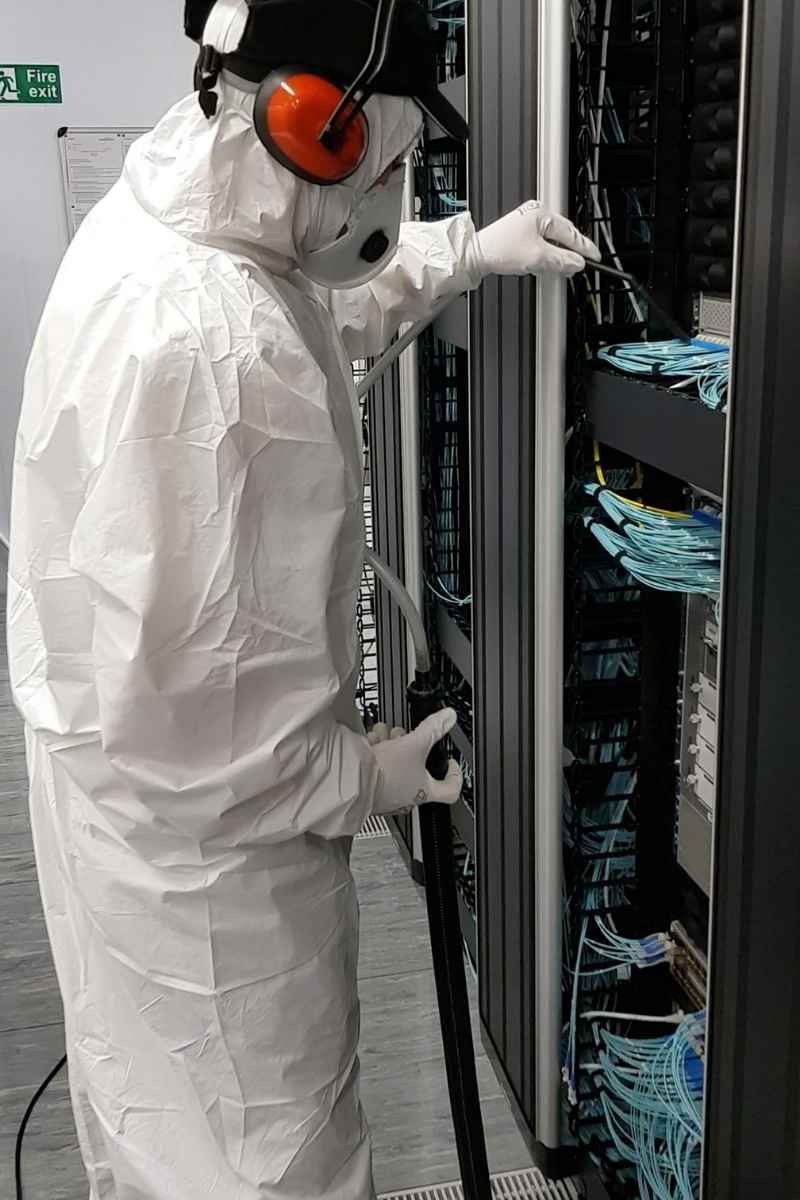 DELOTAS is a high-quality well-established cleaning company that has been expertly serving commercial property owners across the U.K and Europe.
Our blend of high-calibre service, well-trained technicians, years of industry experience and personable approach has led us to become the favourite cleaning company for large and small clients alike. We are continually evolving in response to customer needs.
We tailor our approach to the individual needs of the clients and specialise in:
Clean Room Cleaning
Data Centre Cleaning
Communication Rooms
Hub Rooms
Computer and IT Equipment Cleaning
Heating Ventilation and Air Conditioning Cleaning (HVAC)
 PVT and Dipslide Testing (DIFCO)
 Wet Film Thickness Gauge Testing and Air Particle testing
Agar Jelly Testing (for theatres)
Office Cleaning
Commercial Cleaning
DELOTAS is able to service clients of all job sizes and requirements and can work with ease across the U.K and Europe.
We have developed and implemented a comprehensive system of quality assurance procedures, regularly assessed  quality management and environmental management systems quality standards. This provides additional peace of mind to our clients
Able to service clients of all job sizes and requirements
Available 7 Days a week
Flexible, friendly staff
Highly-trained staff
Proven track record of delivering agreed scope on time, and within budget
Quick and Easy Survey & Quotation Service
Regularly assessed  quality management and environmental management system quality standards
Strong industry experience
100% Customer satisfaction as standard
24/7/365 operations with full emergency call out service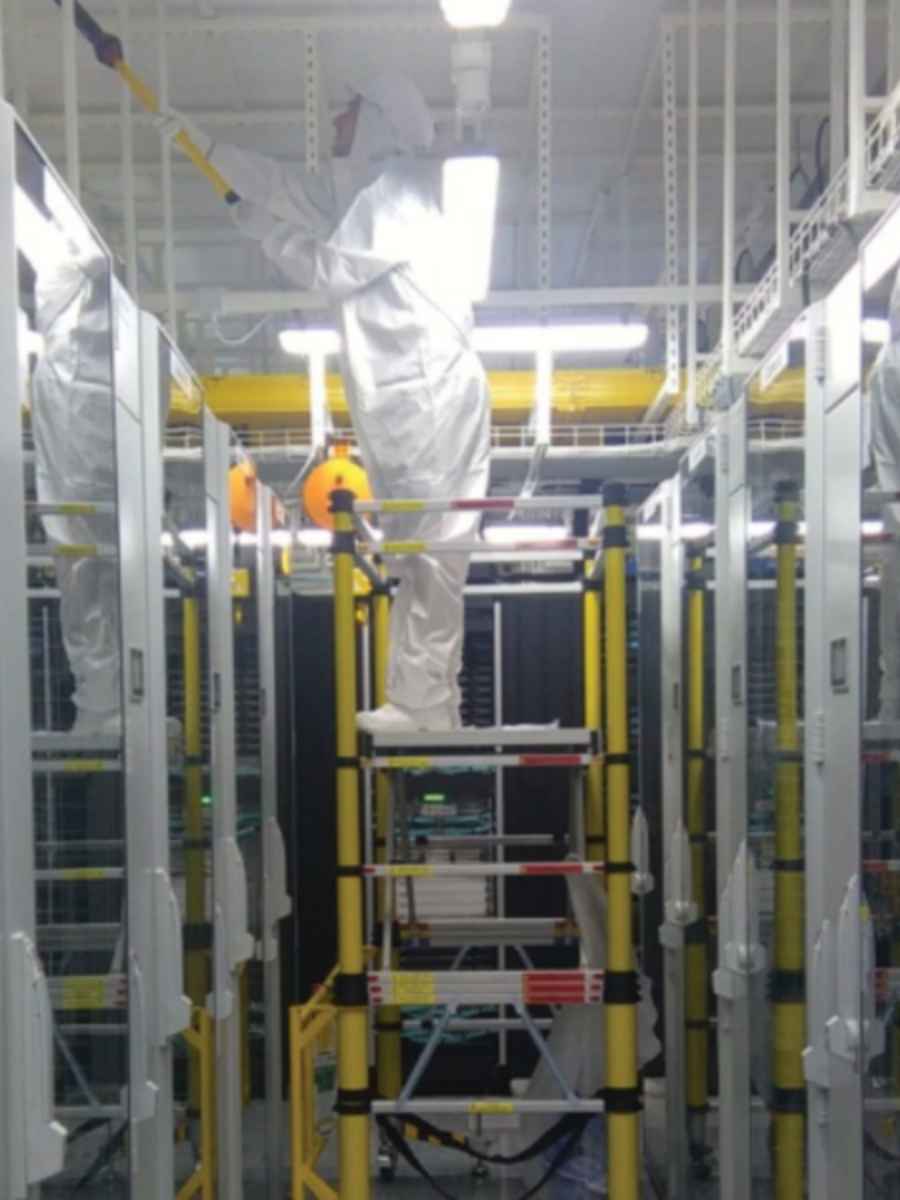 Carbon Reduction Plan for Delotas Ltd
At Delotas Ltd we are fully committed to achieving net zero by 2030 in line with our Carbon Reduction Plan which can be downloaded here.
Training Our Teams To Exceed Your Expectations
DELOTAS is committed to the ongoing training and the development of its employees.  All employees attend regular training sessions to ensure that the highest standards that DELOTAS is renowned for are upheld. Regular training also allows the team to keep up to date with developments in technology, equipment and best practices when working. 
All of our employees are trained in all aspects of their roles including: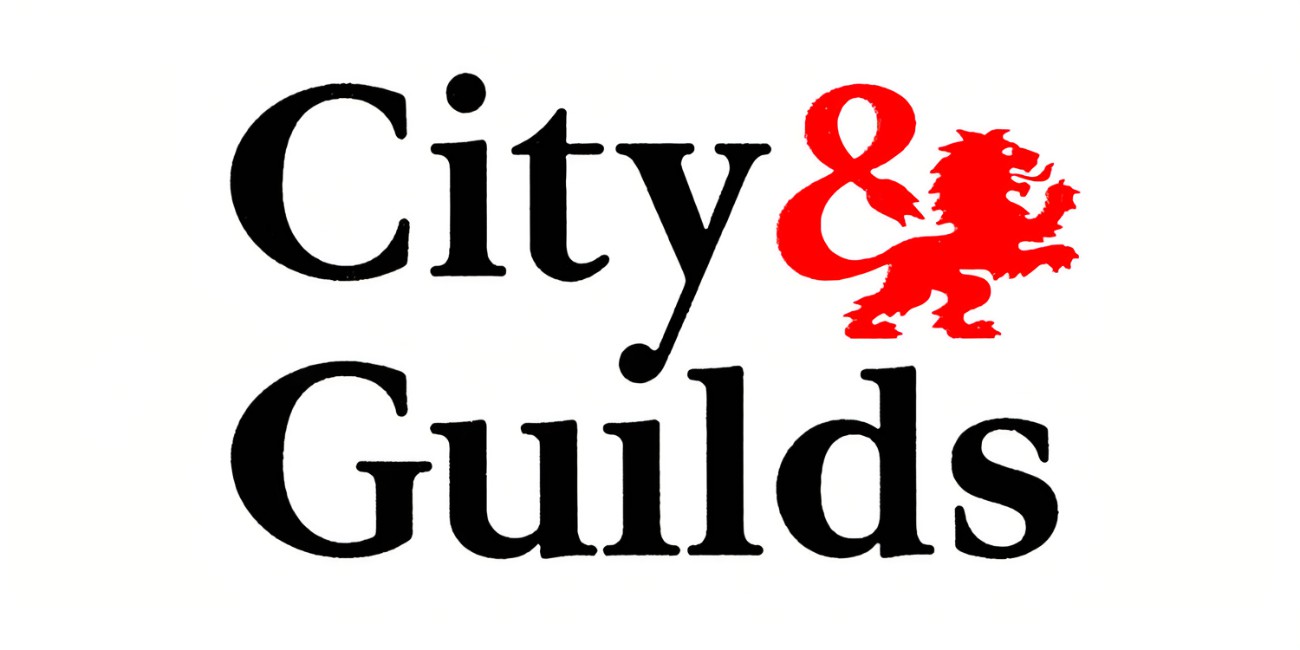 General Cleaning
Delotas Cleaning & Hyugiene Skills  In excess of City & Guilds Level 1 – Award in Practical Cleaning Skills (7139) standards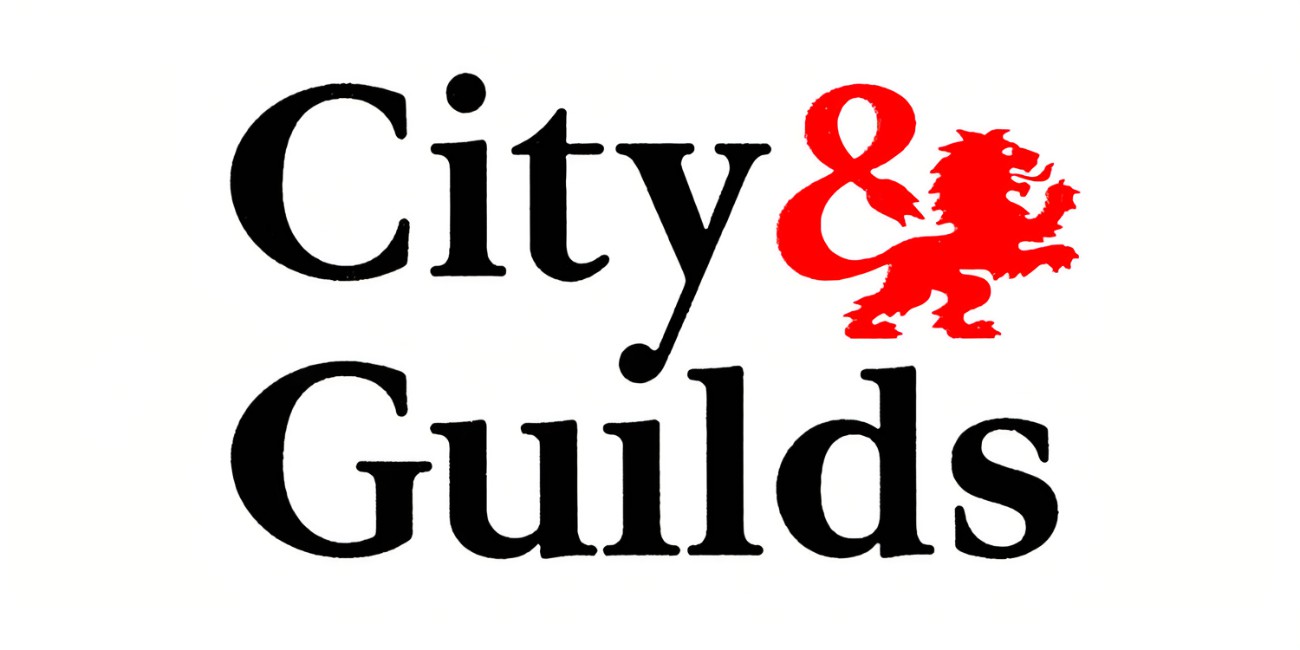 Data Centre / Clean Room
Delotas Data Centre and Technical Room Hygienist Course in excess of City & Guilds Data / Technical Hygienists Certification Level 1&2 (7658) Standards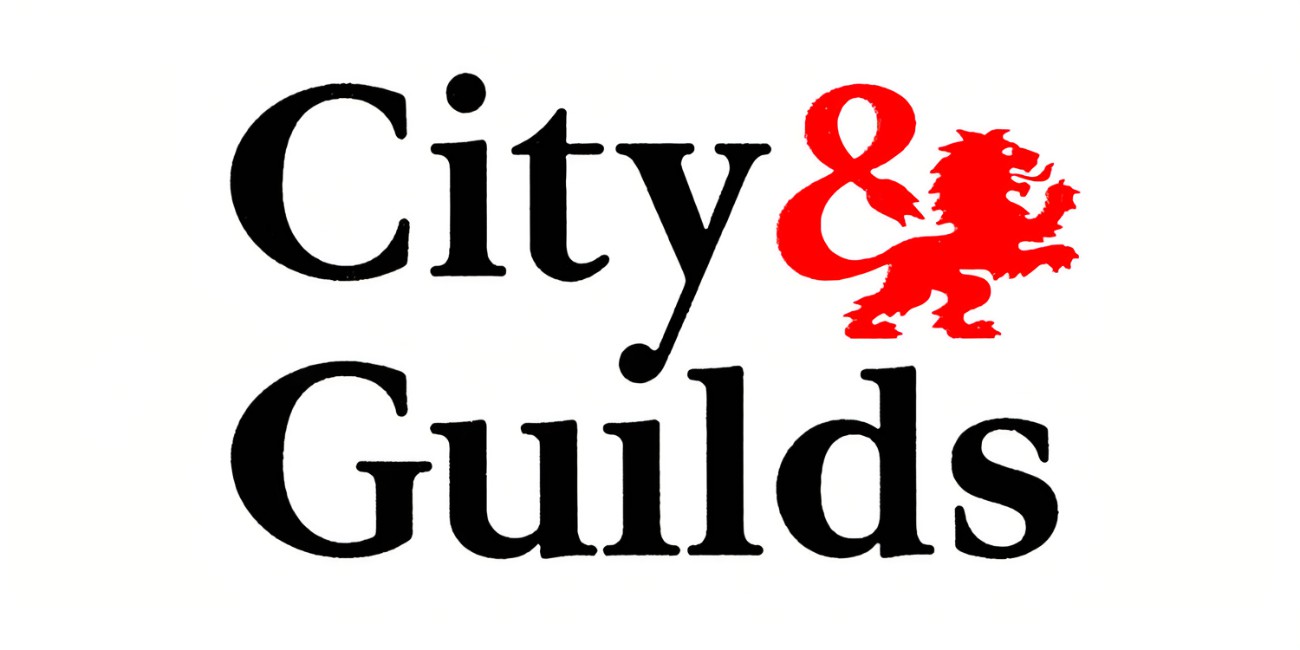 Data Centre / Clean Room
Delotas Cleaning & Hygiene Skills in excess of  City & Guilds Level 1 – Award in Practical Cleaning Skills (7139) standards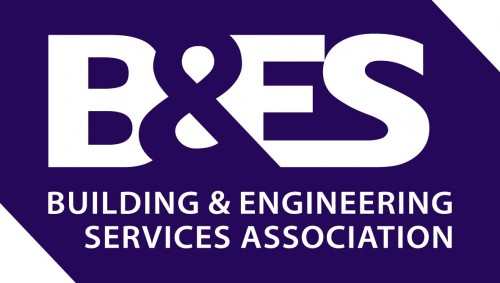 HVAC
We are certified to B&ES TR19 Standards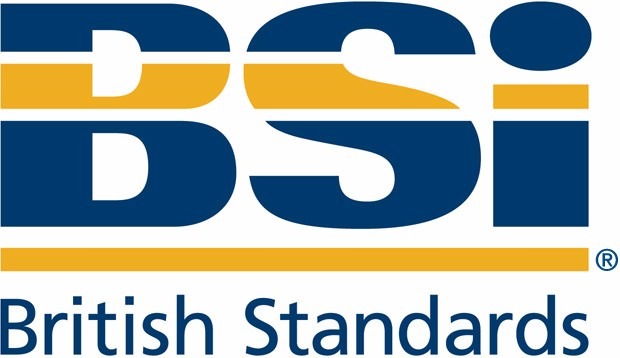 HVAC
We are certified to BS EN 15780 Standards.
2010
In 2010 we were property landlords, due to being let down by companies failing to offer high quality services and customer satisfaction  we established our business complete all-round property services. Which supplied facility services to commercial premises. We slowly added to our client base focusing on supplying services directly and in-directly ensuring the highest standards were met.
2013
In 2013 we were approached by a client to supply a cleaning service for their site. We undertook this work and over time earned their trust where they came to us in early 2014. They were so happy with the service provided and our high standards they asked us if we would consider doing a Data Centre Clean for their new Data Centre and HVAC System. We had never done this before, so we went away and researched ISO 14644-1 standards, ASHRAE recommended standards BS EN 15780 and B&ES TR/19HVAC and attended available courses. Once qualified we then undertook the work. Our client was so happy with our work they have used us ever since.
2015
In 2015 due to the lack of quality cleaning training courses and the poor standards and practice and procedures used by others we wrote our own Data Centre Cleaning Hygienist Course. This was done to not only ensure our own high standards are met but to offer this course to our clients and companies who complete their own in house cleaning  so they are aware of the standards for Clean Rooms and Data Centres. We then decided to change our name to have a more corporate image. So we changed our name to Delotas / Delotas Cleaning Solutions. With our core values being 100% Customer Satisfaction, Quality Services, Quality Training , and still maintaining a personal contact with our clients.
2020 And Beyond
In 2020 our aim is to manage the increase in the business with new clients. Ensuring our 100% customer satisfaction maintain a Quality Service and Training. However still maintaining a personal one to one service. We always endeavour to ensure  Industry standards are exceeded where possible and our business continues with its firm foundations and quality services.
Able to service clients of all job sizes and requirements
Available 7 Days a week
Flexible, friendly staff
Highly-trained staff
Proven track record of delivering agreed scope on time, and within budget
Quick and Easy Survey & Quotation Service
Regularly assessed  quality management and environmental management system quality standards
Strong industry experience
100% Customer satisfaction as standard
24/7/365 operations with full emergency call out service