DATA CENTRE CLEANING SOLUTIONS
Opening Hours
Our Services are 100% Flexible with 24/7 Coverage from our experienced team.
Our Head Office
5 Seahorse Walk, Gosport PO12 1BH
Covering the whole of UK & Europe
Contamination Prevention Assessments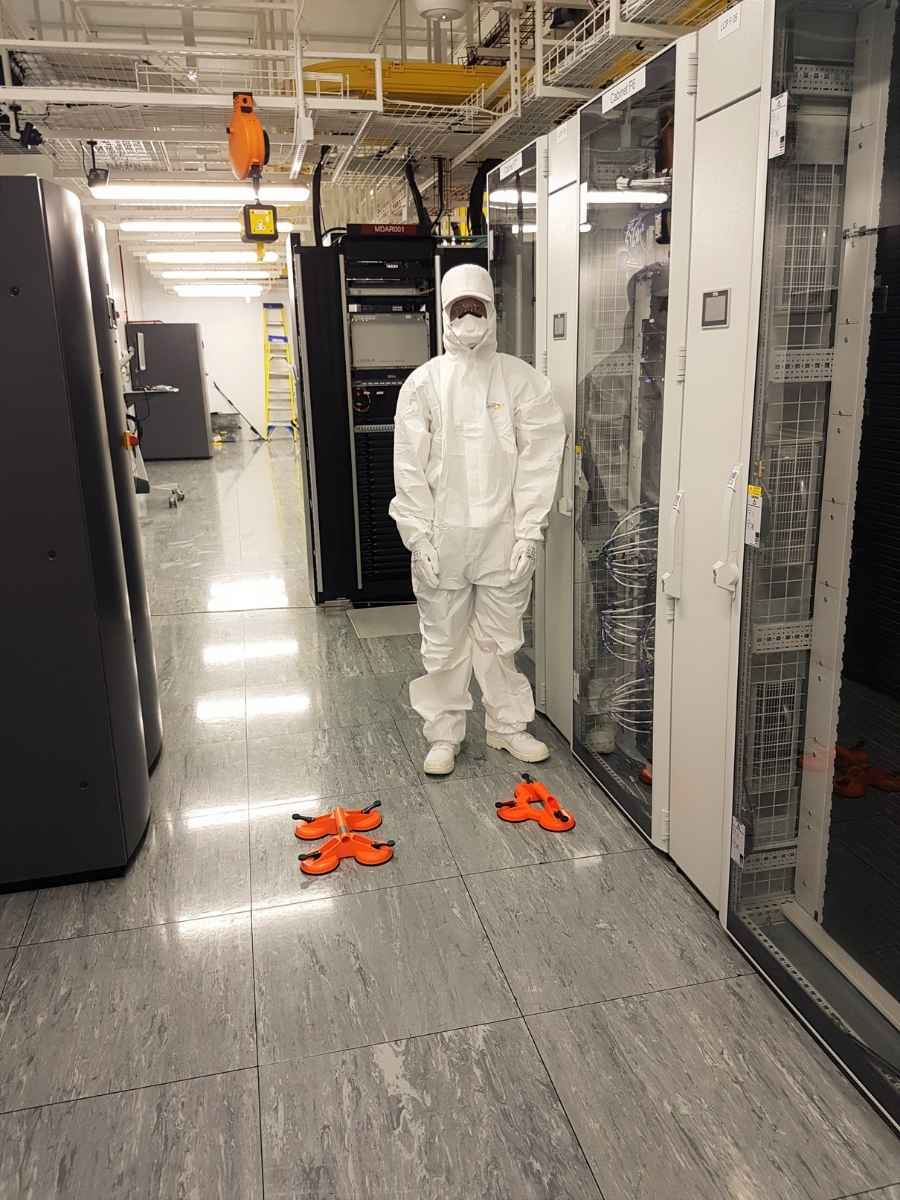 OUR EASY THREE STAGE PROCESS:
STAGE 1
A on-site risk assessment of the Data Centre is completed to establish the amount of contamination that is present. This allows us to:
pinpoint sources of contamination
check filtration
confirm operative contamination
review prevention procedures
STAGE 2
An Air Particle reading is performed. This tells us the amount and size of air particles in the Data Centre.
STAGE 3
The decontamination takes place and another Air Particle reading is performed to establish the performance of the clean and its effectiveness. This also ensures the recommended particle levels stipulated in ISO 14644-1 (2015) are met. DELOTAS then provide contamination prevention recommendations and schedule future cleans.
THE BENEFITS OF OUR DATA CENTRE CLEANING SOLUTIONS
Eliminate Risk – a lack of cleaning can lead to a build-up of dust and debris over a period of time. This is regardless of whether your computer/comms room has a high volume of traffic on a daily basis or not.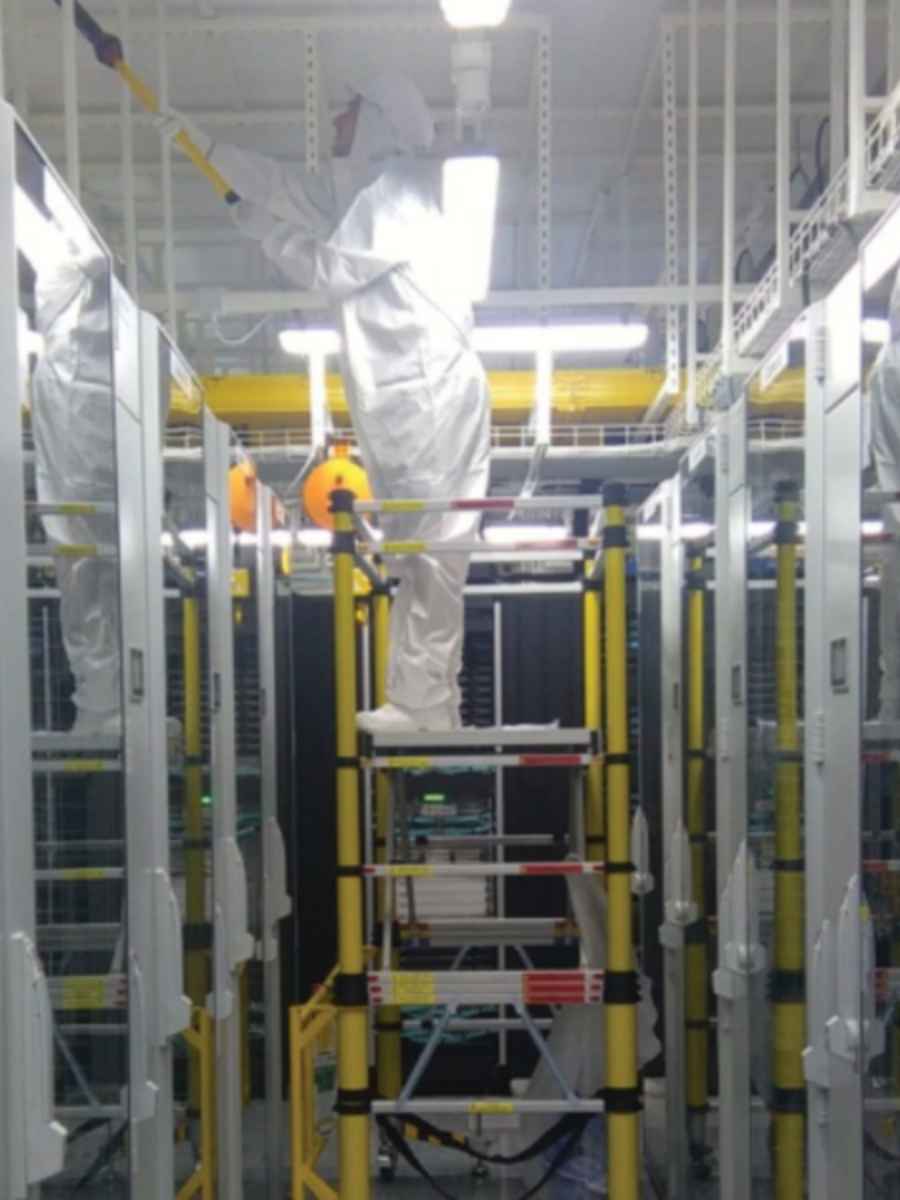 OUR DATA CENTRE CLEANING PROCESS INCLUDES:
DATA CENTRE NETWORK CABINETS
Thorough particle removal and cleaning of Servers, Computers, Network Cabinets, Racks, Shelves, Cables, Patch panels, Connectors, Network Cabinet Rails, Fastening Structural Support Panels, Aisle Containment Systems, other data centre hardware components and accessories.
DATA CENTRE HARDWARE EQUIPMENT
Technical cleaning of your data centre internal server cabinets where required.
DATE CENTRE UNDERFLOOR, RAISED FLOOR AND BUILDING
The data centre surroundings are thoroughly deep cleaned. These include but not limited to Raised Floor, Sub-Floor, Under Floor, Flat floors, Above floor, Floor Tiles, Sub-floor Deck Seals, Walls, Doors, Ceiling.
DATA CENTRE HVAC SYSTEMS
Deep cleaning of all HVAC Systems within Data Centres
DATA CENTRE PRE AND POST CONSTRUCTION CLEANING
Building construction or maintenance activities at a data centre creates a volume of particulates, and contamination which significantly impacts the performance and lifespan of your servers and data centre equipment.  Our qualified and trained technicians can provide post construction deep cleaning of the HVAC System, ceilings, walls, under the sub-floor, floor struts, fixings and fittings – key in reducing the risk of damage from contamination.
DATA CENTRE EMERGENCY CLEANING
If your data centre is facing any serious, unexpected or unforeseen situation that requiring immediate cleaning action, DELOTAS are available 7 days a week and can assist you anywhere in the U.K and Europe.
Able to service clients of all job sizes and requirements
Available 7 Days a week
Flexible, friendly staff
Highly-trained staff
Proven track record of delivering agreed scope on time, and within budget
Quick and Easy Survey & Quotation Service
Regularly assessed  quality management and environmental management system quality standards
Strong industry experience
100% Customer satisfaction as standard
24/7/365 operations with full emergency call out service